Excellent real estate agent, I suggested her to you to buy or sell your house. Courteous, attentive to your needs and preferences, fast and efficient. Respond to your concerns even on weekends. Very nice experience with professionalism. Thank you Mrs Sylvia.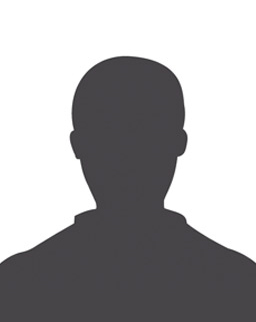 Best real estate broker. Efficient and fast. I recommend it to you. thank you for your professionalism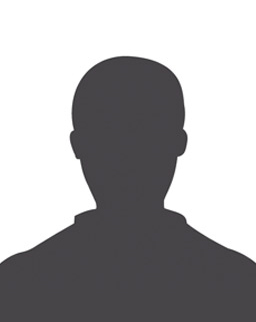 Professional and honest service, a lot of experience in the real estate field.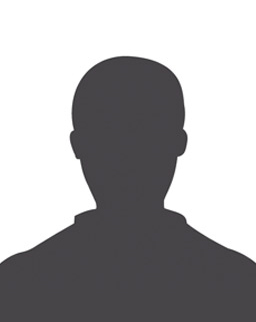 Very good service, professional and courteous. Always listening.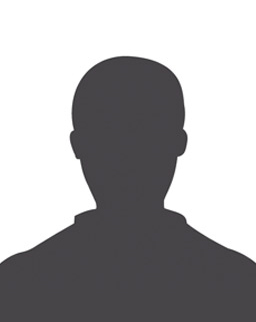 Always there for you and offer you a great service whether buying or selling.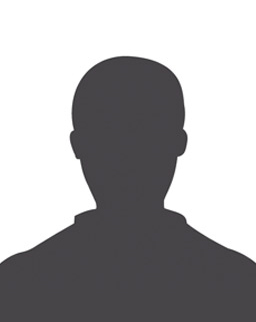 Thank you Sylvie for your excellent work I recommend you.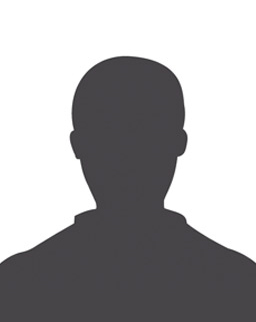 Very satisfied with her professionalism!!!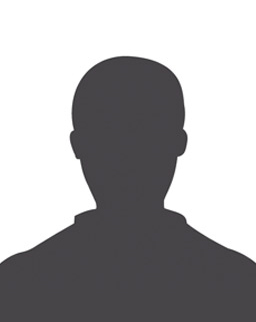 Romeo de remax is very competent and gives the best advice and accompanies you throughout the process whether it is for purchase or sale in Montreal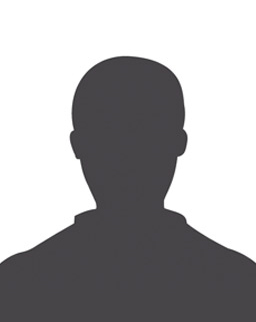 I would like to express my deep gratitude to our real estate broker @sylvie_Romeo for her exceptional professionalism and dedication in researching and closing my lease. Her expertise and experience were crucial in making this experience as smooth and enjoyable as possible. Our real estate broker proved to be an invaluable resource throughout the process. She demonstrated in-depth knowledge of the local real estate market, which allowed me to quickly find options suited to my specific needs. Her ability to understand my preferences and guide me to the best opportunities was remarkable. Ms. Sylvie's professionalism was also exemplary. She was always available to answer my questions and keep me informed every step of the way. Her attention to detail and his rigor in the management of administrative formalities greatly facilitated the process. What really set Ms. Sylvie apart was her commitment to finding the best solution for me, her clients. She was able to take into account our budgetary constraints and our preferences, and worked tirelessly to find the property that perfectly matched our expectations. Her patience, her ability to listen and her desire to always go beyond my expectations made all the difference. Thanks to Sylvie Romeo, I was able to conclude my lease on time and with total peace of mind. Her professionalism, her experience and her warm personality made him a real partner in my search for accommodation. I highly recommend #sylvie real estate broker to anyone looking for a trusted professional for their real estate needs. Her passion for her work, her knowledge of the market and her attention to detail make her a valuable resource and an ally of choice in the field of real estate. I am sincerely grateful for her help and expertise, and I will not hesitate to call on her in the future.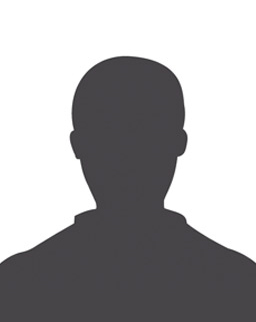 I highly recommend Sylvie Romeo. who combines sympathy, kindness and generosity. Her pleasant personality and remarkable professionalism made my housing search a positive and rewarding experience. If you are looking for a real estate broker who genuinely cares about your needs, who is caring and goes out of her way to help you, I strongly encourage you to hire this exceptional professional. Her kindness, generosity and expertise make her an invaluable person in the field of real estate.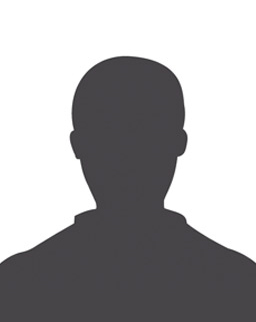 I contacted madam silvie romeo she was very professional and I recommend her to you for ht in montreal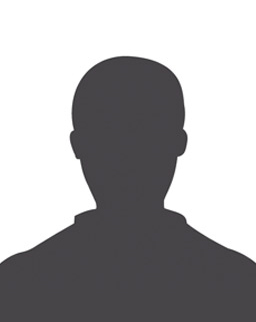 Sylvie romeo remax broker, she really helped me and gave me good advice on investing in Montreal. And I invited with her a big thank you Sylvie good continuation.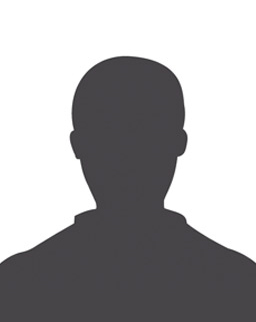 I talked to this lady. She is very professional. You can tell she has a lot of experience. I had to meet real estate agents but personally for me it is above. She knows Greater Montreal very well. She provides good advice and creates a family atmosphere of trust.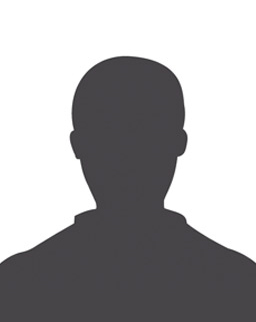 Sylvie Romeo is so kind and helpful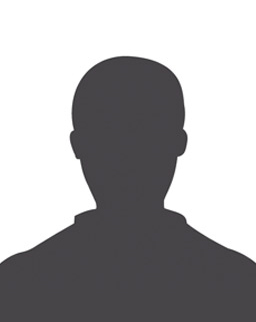 Very nice person and agent ! She understood my needs and tried to help me as much as possible ! Thanks madam Sylvie !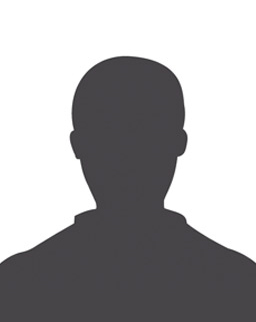 I recommend Sylvie Romeo very Professional she will have your House, Condo or Appartement rented in a blink of an eye 😊 👍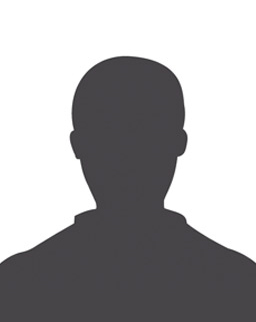 Ms. Rome is a so kind and helpful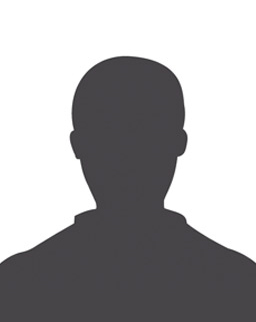 Thanks for your great service works hard to achieve your needs, look no further Sylvie Romeo you are wonderful keep up your great work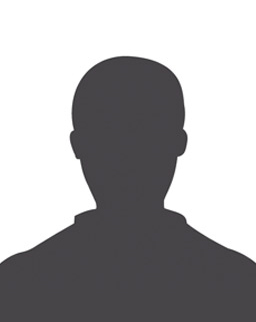 Sylvie is a very nice person, she helped me and my family with appartement rental questions...Will call her back for rental...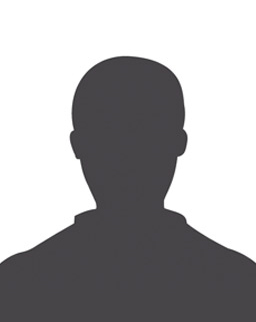 I highly recommend Sylvie Romeo for buying or selling in the Montreal/Laval/Terrebonne area, She is super professional and offers excellent service! She helped me realize my dream of buying my first house with my spouse. A thousand times thank you Sylvie, the best real estate broker in the world!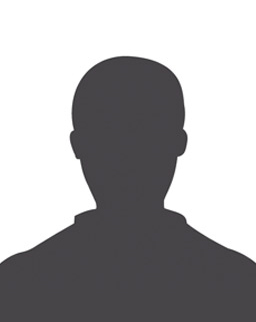 Great service. Several sales and purchases made with Sylvie. The best!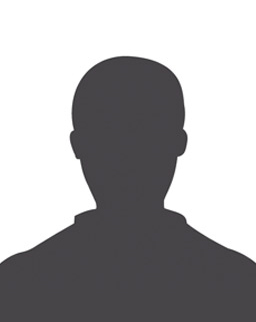 I just arrived in Canada and she helped me a lot and guided me from the first call. Very helpful, professional and welcoming 😊 I strongly order to contact her for any need!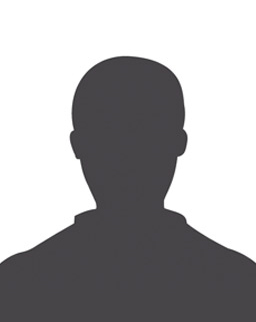 Sylvie Romeo accompanied me to buy an income property in Rosemont (Montreal) which doubled in value! She must have convinced me to accept the prize at the time, but today I have no regrets. I even bought another income property in Montreal. I highly recommend her!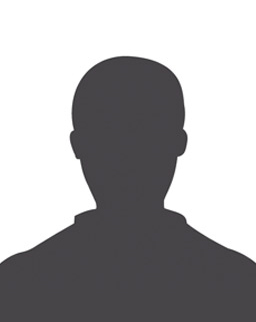 I was a newcomer to Canada and mdme Sylvie was a great help to me regarding the apartment where I am currently staying. Easy to contact and really helpful. I recommend it to you.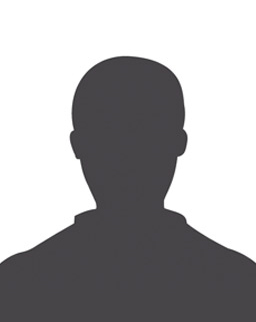 Thank you Mrs Sylvie for your help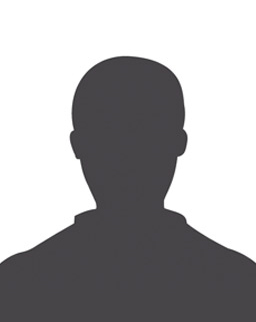 Super service ma aide a économisé et trouver quoi pour notre famille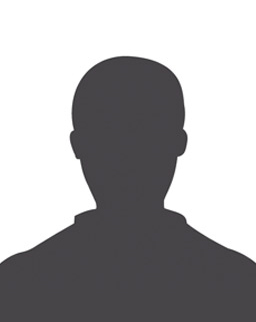 Sylvie Romeo Remax gave me very good advice and I highly recommend her because she has a lot of knowledge in real estate in Montreal and Laval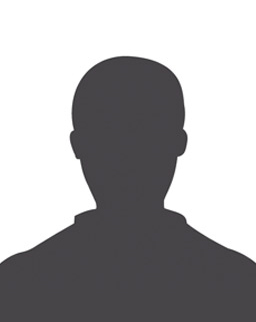 I am really happy with the good advice received by Sylvie! Big thanks to her.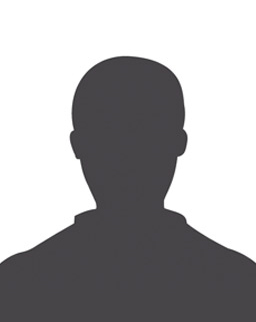 Really happy with the service received from Sylvie! She has lots of experience and it shows. I recommend her!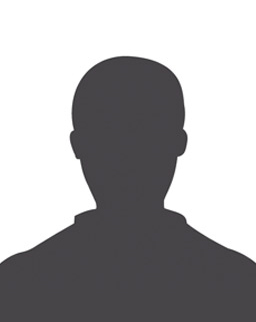 I'm very satisfied with Sylvie Romeo, she was able to find my new tenants to both of our appartments. They're respectful and paying with due diligence.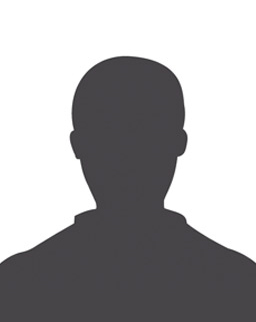 Sylvie is a very nice person, she helped my family with appartements matters and it was very helpful. She gives some very good advices too and does her work professionally. I definitely recommend y'all to have her as your real estate agent.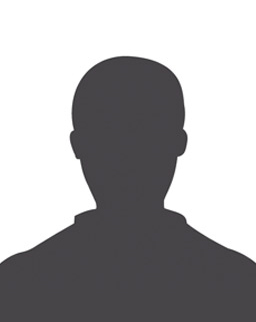 Sylvie Romeo is very professional and I recommend her for any real estate transaction in Montreal or the surrounding area.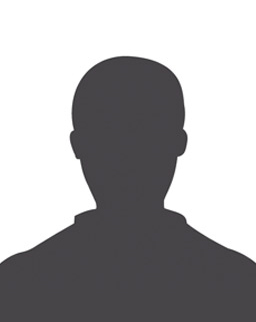 Mrs. Sylvie Romeo, thank you for your advice and your time today. It's appreciated.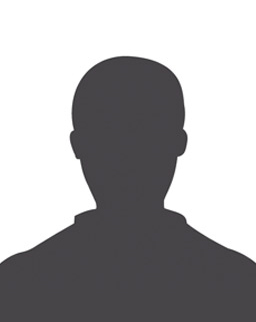 Sylvie est une courtier immobilier qui s'occupe de ses clients! Je vous la recommande chaudement! En plus elle à accès à des outils pour vous aider!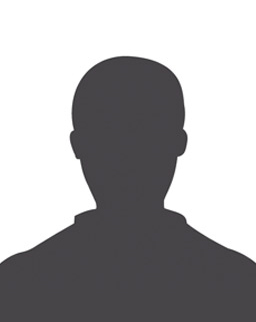 J'ai fait affaire avec Sylvie Romeo pour une estimation de la valeur marchande de ma propriété de Montréal et elle m'a remis un rapport très professionnel . Je vous la recommande.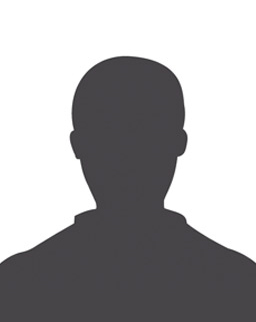 Sylvie contacted me right away and provided an excellent service for a rental. She is very knowledgeable of the market with professionalism and understood what I was looking for...a big thank you!! (Traduit par Google) Sylvie m'a contacté tout de suite et m'a fourni un excellent service pour une location. Elle connaît très bien le marché avec professionnalisme et a compris ce que je cherchais... un grand merci !!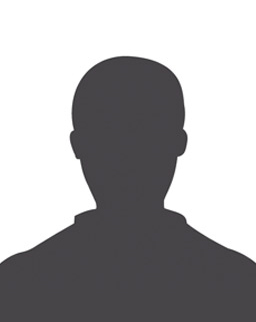 Over the past few years, Sylvie has found me great tenants. She is very efficient and thorough and respects our wishes. Sylvie is very knowledgeable in her field and is easy to talk to. She is my go to agent and I highly recommend her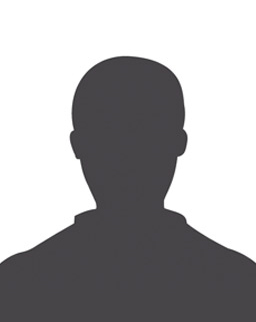 Thank you very much, Alessandro, for your wonderful comment. We look forward to hearing from you!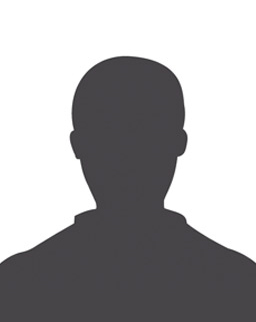 Very professional and very generous, shared her knowledge and helped me and guided me through the first steps of buying an apartment building.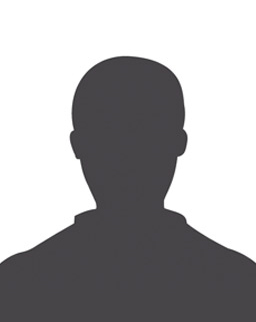 She offered me all the advice I needed, she also explained everything to me and she will also give me feedback on certain things to be even more fixed. I recommend it to you and I will recommend it to other sellers. it's advice concerned the purchase and investment of real estate in the corner of montreal but also outside of montreal. it's knowledge are really pushing and she continues her training to always be at the forefront. She had to spend a few minutes on me, finally I missed my dinner and we finally talked for hours to explain myself really well. Thank you