Over the past few years, Sylvie has found me great tenants. She is very efficient and thorough and respects our wishes. Sylvie is very knowledgeable in her field and is easy to talk to. She is my go to agent and I highly recommend her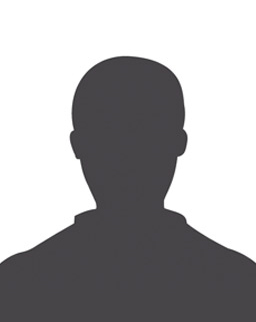 Very professional and very generous, shared her knowledge and helped me and guided me through the first steps of buying an apartment building.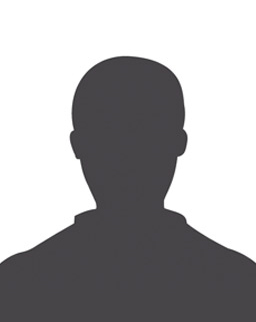 Thank you very much, Alessandro, for your wonderful comment. We look forward to hearing from you!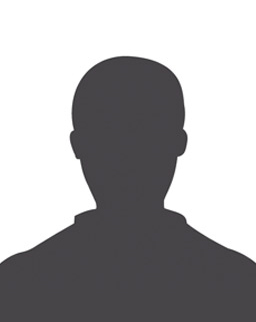 She offered me all the advice I needed, she also explained everything to me and she will also give me feedback on certain things to be even more fixed. I recommend it to you and I will recommend it to other sellers. it's advice concerned the purchase and investment of real estate in the corner of montreal but also outside of montreal. it's knowledge are really pushing and she continues her training to always be at the forefront. She had to spend a few minutes on me, finally I missed my dinner and we finally talked for hours to explain myself really well. Thank you